~Famous Last Words~Itachi Uchiha~ Profile
Name: Hotaru Yuki Takeo (firefly-snow-warrior)
Age: 9 years-old
Birthday: December 22
Peronality: Hotaru is a nice sweet random generous thoughtful shy girl
More About: Hotaru comes from a strong clan called the takeo clan. She is originaly from the snow village, but her parents dicided to move to kohona for a unknown reason to her. She is a chunin along with itachi who is 10-years old, and is on the same team as him. She is good friends with him. Also unknown to hotaru she has a demon of some sort in side her. Hotaru is very creative with art so she is very talented at drawing and painting. For a girl her age she is a very talented ninja with great skills, but instead of using her brain and ninja skills she peffers being lazy.When hotaru was born she had a symbol on her forhead that looks like this
but purple
this is what she looks like
Name: Amaya Yuri Takeo(Night rain-lily-warrior)
Age: 21 Years-old
Birthday: April 10
Personality: Amaya is sweet loving kind thoughtful women
More About: Amaya is from the takeo clan and was born in the
snow village, but she dicided to move to kohona for many reasons.
She is hotaru's mother and is a ANBU in kohona and is very skillful with ninjustu. She also knows about hotaru's demon, and feels like its her own fault she's got it. She also owns a art and weapon shop in kohona that hotaru helps with.She is great at cooking and art, and she likes teaching hotaru about art. She loves drawing pictures that includ hotaru.
this is how she looks like
Name: Daisuke Yuki Takeo(great helping-snow-warrior)
Age: 22 years-old
Birthday: June 9
Personality: Daisuke is generous humorous self-confident intelligent and can act pervey
More About: Daisuke is from the Takeo clan and was born in the
snow village, but along with his wife he dicided to move to kohona.
His reason are very reasonable to his wife. Daisuke is hotaru's father and is a ANBU in kohona with his wife. He also knows about hotaru's demon and also blames himself that she's got it. Daisuke is works at a millitary force in kohona along with fugaku, and they are good friends. He also loves teaching hotaru new justu's to improve her power, and teaching her about music.
this is how he looks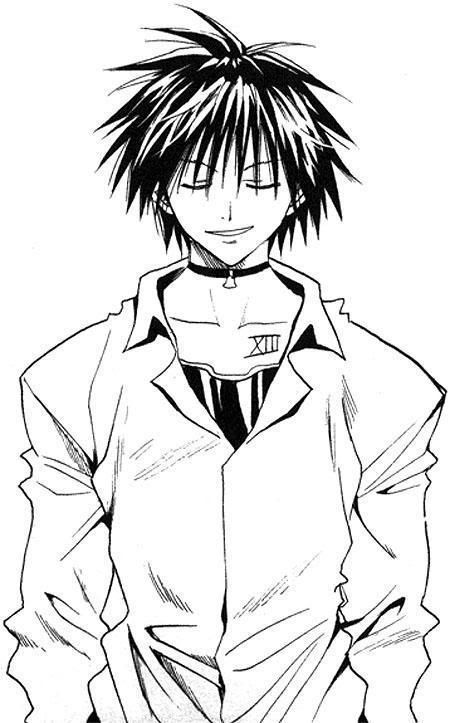 History: The takeo clan is very very powerful more powerful then the uchiha clan. The takeo was foremed in the snow village. They also have a strong blood line called the heartagra which has three stages >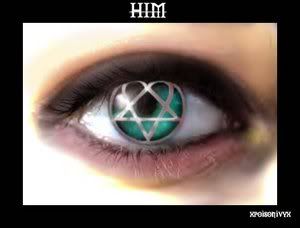 this is the first stage
this is the second stage
this is the final stage
Each form has a spicial ability
The first stage is like the byakugan, but it can read people's mind
The second stage is like the sharingan, but it can control peoples body
And the final one is like the first two, but this one allows the user
to look into someones past or future dead or alive.
Also when people from the takeo clan cry there tears turn into
gems and each person has a diffrent color
Hotaru: purple
Amaya: Blue
Daisuke: Black
Each girl from Amaya's side of the family is curesd with a demon
it goes in a pattern. I'll tell you more about it along the story
You'll
♥
Loading related posts from sailthru...